It's messy, chaotic, exhausting, and the best job you'll ever have!
Today's definition of a woman is complex.
But there is a new breed of moms out there.
These amazing women who really are doing it all!
During our travels we have been lucky enough to meet several.
These are the women who saw a need and filled it with incredible products and services that are unique, useful and are made with love
No one understands your needs
and your babies' needs better than a MOMPRENEUR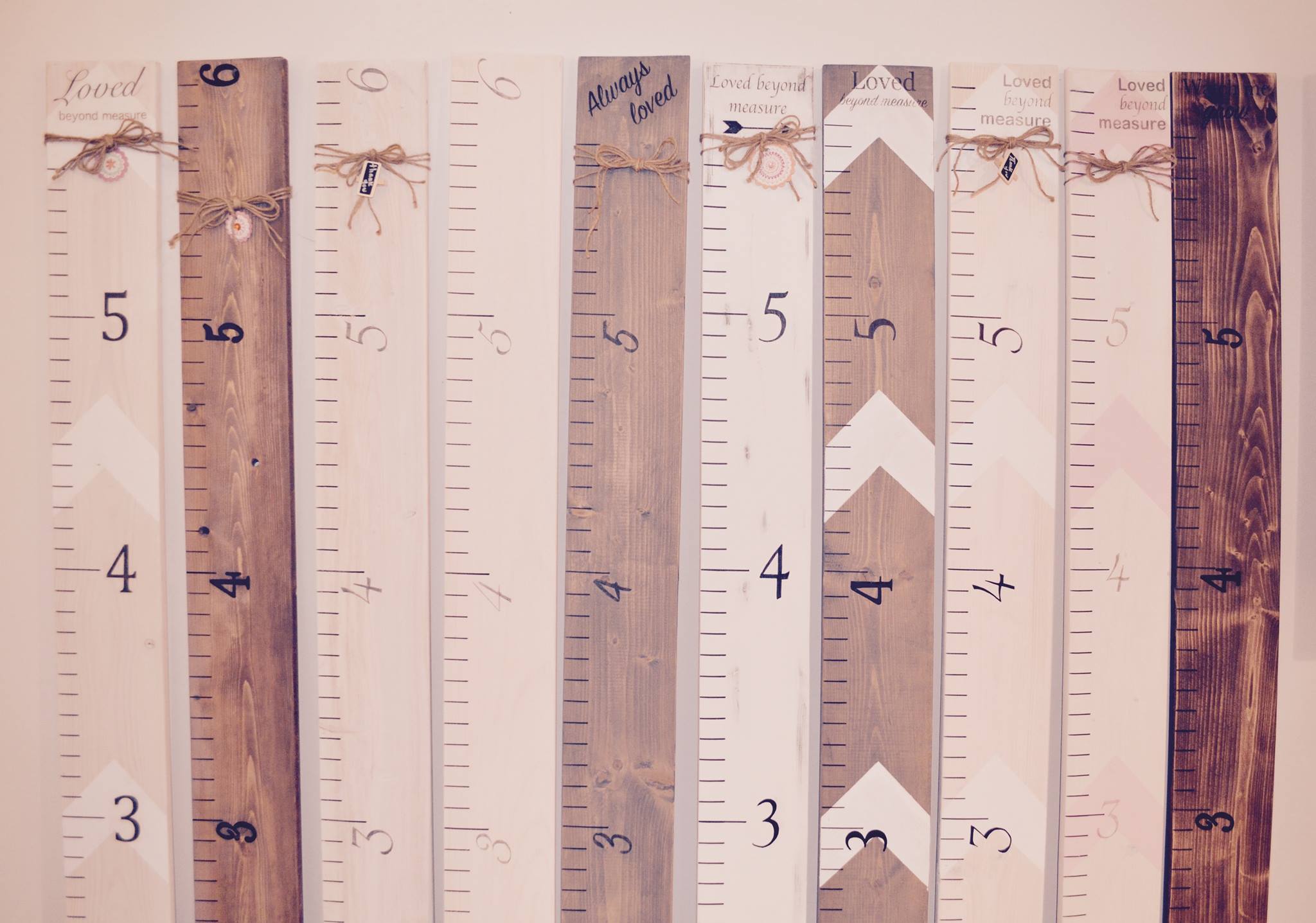 Watch Me Grow
Custom Growth Charts
Searching for a unique Gift for a Baby Shower?

I went to a baby shower recently and gave my friend one of these beautiful hand made wooden growth charts and it was the hit of the party!

This is a great gift for new parents! For more information, and to help support local artists, visit the Facebook page for:
WATCH ME GROW CUSTOM GROWTH CHARTS

This creative lady is a working mother of 2 little ones who finds making these in her limited free time relaxing. Check out this handsome little fellow below to see some other fabulous work this wonderful mom has done recently!
Learn More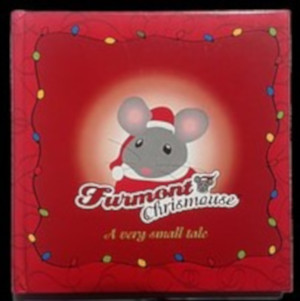 Furmont Chrismouse
Renata Chubb, a professionally trained Graphic Designer has always been drawn to, and fascinated by, communication – how ideas take shape, form, and expression. All things start with the seed of an idea that has the need to be expressed and communicated. For me design is the process that aids in the communication of an idea or experience, and then the creation of it's most appropriate and effective form

Furmont Chrismouse is a gift-holding ornament. He comes with twelve Chrismouse Kindness cards and a hardcover storybook that reinforces the message that the true spirit of giving is in small thoughtful gestures and treasures. Everything about this creative process was truly heartfelt.
Learn More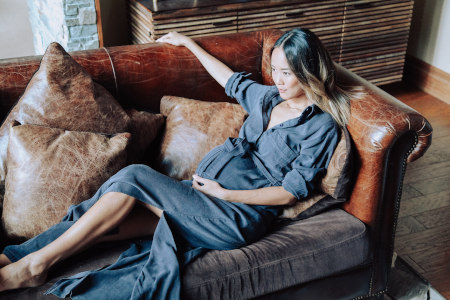 Sprout Collection
When women choose to have children, they don't want to compromise on their style, individuality and self-expression. But when Joyce, a corporate lawyer and founder of Sprout Collection, was pregnant with her first child, she searched for maternity clothes that could adapt to her growing body and reflect her sartorial confidence and dynamic lifestyle without breaking the bank. This is how the seed of Sprout Collection was planted!
Sprout Collection provides new and expecting moms a monthly service for looking great and feeling confident at every stage of their pregnancy and beyond with well-tailored and stylish maternity and nursing clothing rentals. You choose 4 maternity or nursing garments every month. When you are done with them, you simply ship them back for a new set of items. Shipping and dry cleaning is on us!
Launched in Spring of 2018 (the same date that Joyce's daughter was born!)
www.sproutcollection.com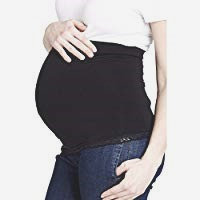 Maman Bébé Anti-Ondes
Being a mom, an active woman, and passionate about sewing, the idea came to me when I was waiting for my baby to arrive. I was working in an office while I was expecting and I realized one day that I was surrounded by hundreds of devices emitting potentially devastating waves - cell phones, microwave oven, WIFI antennas, tablets, computers, TV ... I knew that none of these were good for my unborn baby, so I used my passion for sewing to create something, using reinforced revolutionary fabric designed to block over 99% of waves, to protect my unborn child.

My Belly Band was born! My Products are hand made in Quebec, with all the love of a mother.You can test for yourself how the Belly Band, hats and other products I make help block these harmful rays.
This email address is being protected from spambots. You need JavaScript enabled to view it.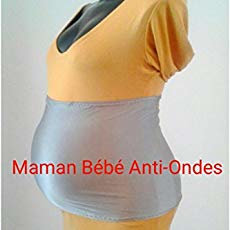 Maman Bébé Anti-Ondes
Pour chaque maman, il est naturel de vouloir le meilleur pour son bébé. Etant maman, femme active et passionnée de couture, l'idée m'est venue quand j'attendais l'arrivée de mon bébé, alors qu'au bureau, j'étais entourée de centaines d'appareils émettant des ondes potentiellement dangereuses pour la bonne constitution d'un si petit être-humain encore dans mon ventre.

Ces ondes étaient émises des cellulaires, four micro-ondes, antennes WIFI, Tablettes, ordinateurs, TV... J'ai donc décidé de joindre l'utile à l'agréable, en exerçant ma passion de la couture, et j'ai cousu mon premier bandeau de grosse anti-Ondes, renforcé avec un tissu révolutionnaire conçu pour bloquer les ondes à plus de 99%, pendant & après la grossesse. Mon bonheur est de le partager avec toutes les autres (futures) mamans. Je fabrique mes produits fabriqués à la main, et au Québec, avec tout l'amour d'une maman. Testez vous mêmes avec votre téléphone cellulaire, ça marche! Plusieurs influenceuses (Youtubeuses, Blogeuses, Vlogeuses...) ont fait le teste en direct avec des milliers de mamans de leur communauté.
Learn More