If you visit our booth at a Baby Show this spring, you may find some of these amazing products in our bags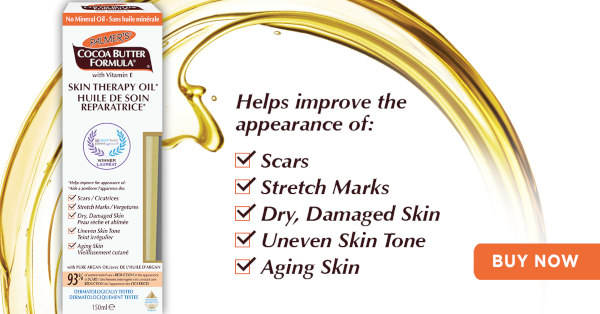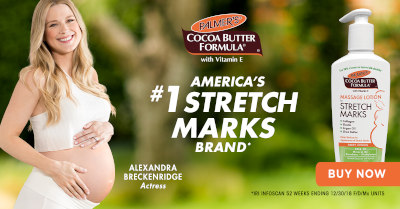 Enjoy trying one of two samples in our gift bags; a 5 ml sachet of Vitamin E infused Skin Therapy Oil or their Cocoa Butter Massage Lotion for Stretch Marks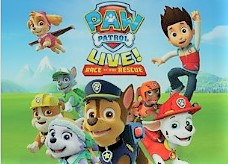 Congratulations Christine F. Our Paw Patrol Ticket Winner
We hav a winner of our Tickets and she is off to see PAW PATROL TONIGHT!

We are so excited to see photos next week and hear how it all went! Congratulations CHRISTINE F.!
March 15, 2019 6:00 pm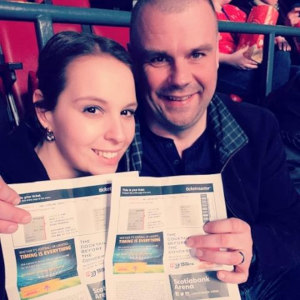 Congratulations
to Amanda M., our ELLEN Degeneres Ticket Winner!
From Amanda: "I first heard of baby brands gift club while at the baby show in my city. very fun and informative. I've been following along on social media for some time now and they have great content and contests. I was lucky enough to be a winner in their a conversation with Ellen contest and they were such a pleasure to deal with. Thanks for everything!"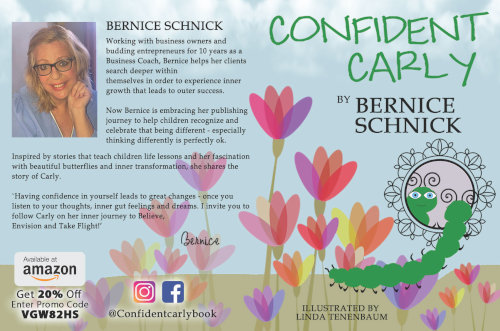 Confident Carly
by Bernice Schnick
If you have children you will want to read this to them... and it may just inspire you as well! Having confidence in yourself leads to great changes once you listen to your thoughts, inner gut feelings, and dreams

Enjoy this lovely story
MORE
What you will actually need for baby's homecoming
One-piece outfits (5 to 7): Some of these are basically spiffed-up jammies appropriate for sleeping and playing – and because babies nap so frequently, especially at first, these are very convenient.

Shirts (4 to 7): Look for T-shirts and turtlenecks with plenty of room in the neck, or snaps at the neck, so they slip easily over your child's head. Many parents prefer one-piece styles that snap at the crotch.

Socks and booties: You'll need lots of socks for indoors and some booties to keep baby's feet toasty warm.
Leggings or pull-on pants (5 to 7): Separates allow you to change one piece of dirty clothing without assembling a whole new outfit, so they're useful to have. Look for stretchy waistbands that fit easily over your baby's diaper and belly – and expand as he gains weight.

Pajamas or sleepers (4 to 7): No matter how cute it looks, avoid sleepwear that has complicated snaps or requires lots of effort to get on or off!
Sweater or jacket (1): Most babies don't like having clothes pulled over their head, so warm up your baby with a sweater or jacket that buttons down the front.

Wearable blankets (2 to 3): These fleece or cotton sacks zip over your baby's sleepwear to keep him warm at night. They replace traditional blankets, which aren't safe for sleeping babies because of the risk of SIDS. You may or may not need these, depending on the climate you live in and the season when your baby's born.
Fleecewear or snowsuits: If you have a winter baby, you may want a one-piece fleece suit to keep him warm on outings. They're often hooded and come in many styles. Another option is to avoid bulky snowsuits and slip your baby into a snug, fleece-lined stroller sack (designed to accommodate the harnesses in strollers and car seats).
Babies grow fast - it's good to have a few larger sizes on hand when that next growth spurt occurs.