In 2019, Baby Brands Gift Club will distribute over 330,000 Gift Bags, attend over 20 baby shows in Canada and give away gifts and prizes every single month! We understand the word 'busy'
We are Canada's largest distributor of Gift Bags containing; coupons, relevant information, offers and samples for new and expecting parents in Canada.
In addition to distributing Gift Bags, our Free Club offers coupons, information, shopping and opportunities to win Gifts and Prizes! Gift Baskets, Red Wagons and Social Media Giveaways keep us feeling like Santa all year long.
As parents, we understand the confusion you may feel when trying to navigate through the mountain of information surrounding you when you are expecting a baby or have a little one. Our goal was to compile it all into one place.
Having a blended family with 7+ incredible children taught me the importance of sharing, caring and helping others. Ensuring that my family and yours, has the opportunity to save money, have access to some of the best products at the least cost and have a place to learn, have fun, share and win is my journey, I hope you enjoy being part of it.
Marni
TRY it - LIKE it - BUY it!
Our FREE Club gives you the opportunity to try products, save money, keep up to date with relevant information, shop, learn and laugh. You can join on line or by filling in and returning the pre paid Registration Card that is in every Gift Bag.

Baby Brands Gift Club services, gifts & giveaways are available only in Canada.
Our Gift Bags Contain Samples, Coupons, Special Offers and Information. Contents of Gift Bags subject to change.

In support of WHO (World Health Organization) breastfeeding recommendations, we offer our distributors WHO friendly bags.


We acknowledge our Partners and Sponsors and extend a special Thank You to our long standing and monthly contributors;
Sudocrem Diaper Cream
Aleva Naturals
Today's Parent Magazine
So you can Sleep like a Baby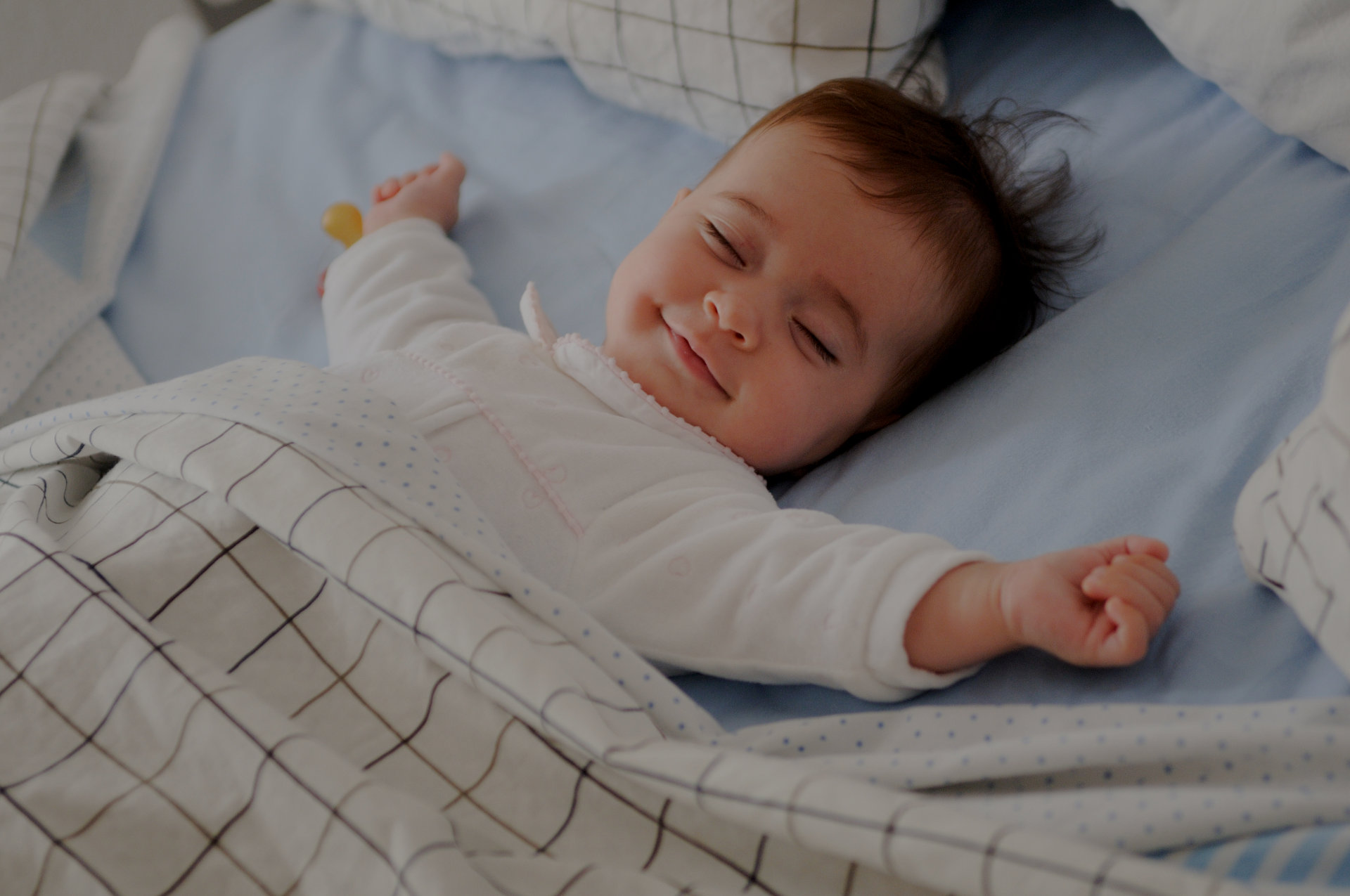 BBGC is a driving force that connects new and expecting parents to brands. Therefore, we have a responsibility to provide what we believe to be the best products, offers and information in the market. We take our responsability seriously, so that you can sleep like a baby.
Monthly Gift Bag Contents Subject to Change
Sudocrem Diaper Cream Sample
Aleva Naturals Sample
Chatelaine Magazine
Pedia VIT Coupons
Today's Parent Magazine
Palmer's Sachets
Mother's Lounge Card with 9 Coupons
Buy Buy Baby Coupon
KANDOO Wipes
Boogie Wipes
Health Products Stewardship Information
Body Benefit Blankets Flyer
Hain Celestial Sample
Cetaphil Sample and Coupon
Harlow Baby Boutique Coupon
Reviews & Fans,
both are awesome
It is clear Baby Brands Gift Club understands the importance of helping families in need. You are making a difference in the lives of many individuals and families in our community.
"I received a sample gift bag of yours at one of my doctors visits at the hospital. I was very excited and happy to have gotten it and I have enjoyed everything I got and all the reading material as well. Thank you greatly, I'm happy to have joined and become a member of yours and I hope to continue getting wonderful and useful things and products from you. Your company is amazing!"
Like all shows I filled in a ballot to win a prize. Thought for sure I was going to be added to a mailing list but got a surprise call from Baby Brands Gift Club. I won this amazing gift basket full of items our baby will love. Thank you to all the companies that support Baby Brands
I am so excited to be the big big winner of the basket at the Baby Time Show. Thank you so so so much! Can't wait to use these products when the baby arrives!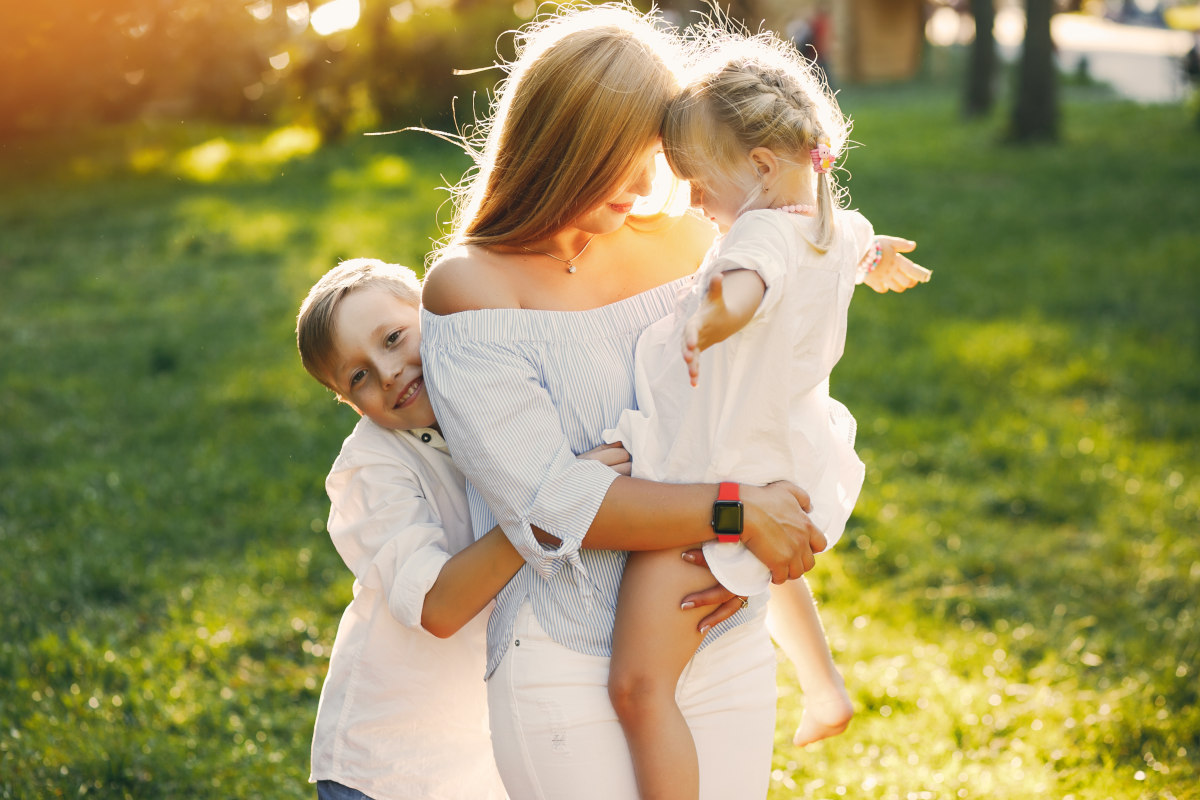 "My mother is not a saint or a paragon;
she's just a woman who, like many mothers, tried to do her best with her kids,
sometimes failing, sometimes succeeding.

But this was the moment of my life where she succeeded perhaps most brilliantly
Elizabeth Gilbert, author
Thank you to Baby Brands Gift Club for your Gift Bag to me and my baby. It was the best gift bag I received at the Toronto Baby Show. Every product in bag was amazing.
I received the package this morning and it is beyond amazing...thank you so much :) Definitely can't wait for this little man to arrive now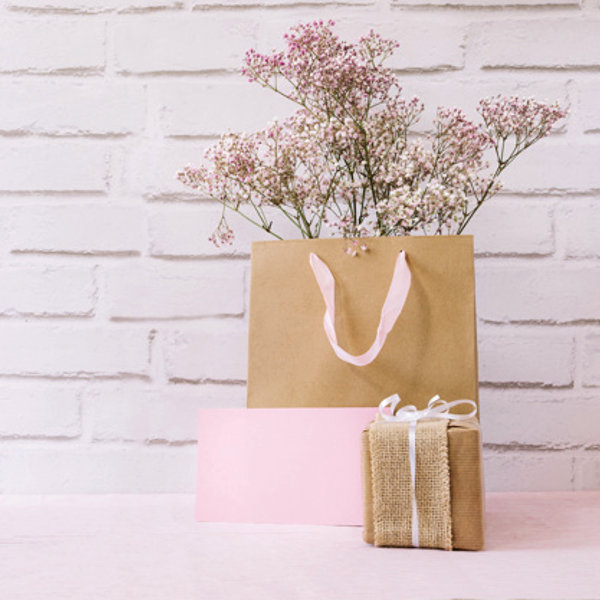 EXPECTING?
Don't forget to chat with moms to find out what you really need and to register at Buy Buy Baby for all your baby shower needs!
Buy Buy Baby
Thank you to our Brand Partners