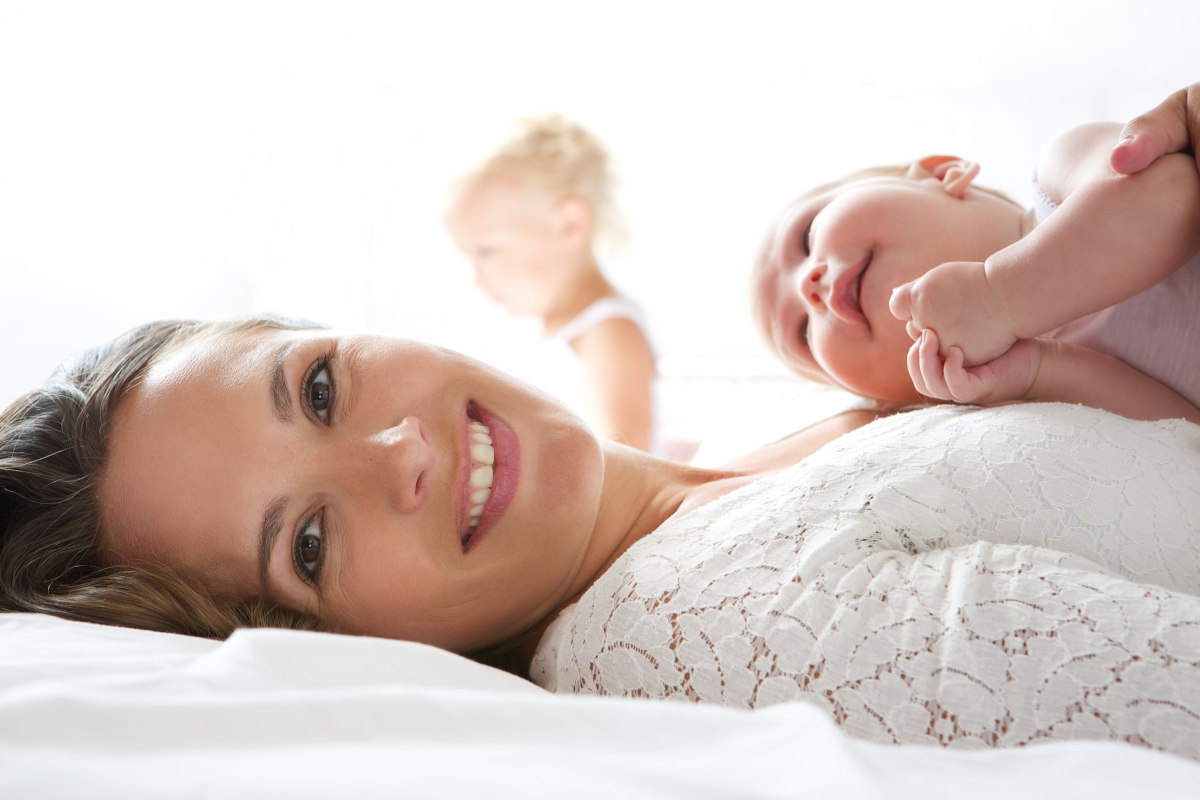 We are Here to Help
Being a parent is the best job in the world but it can also be confusing and expensive - this is why Baby Brands Gift Club focuses on providing you with valuable savings, special offers and expert advice
Learn More about BBGC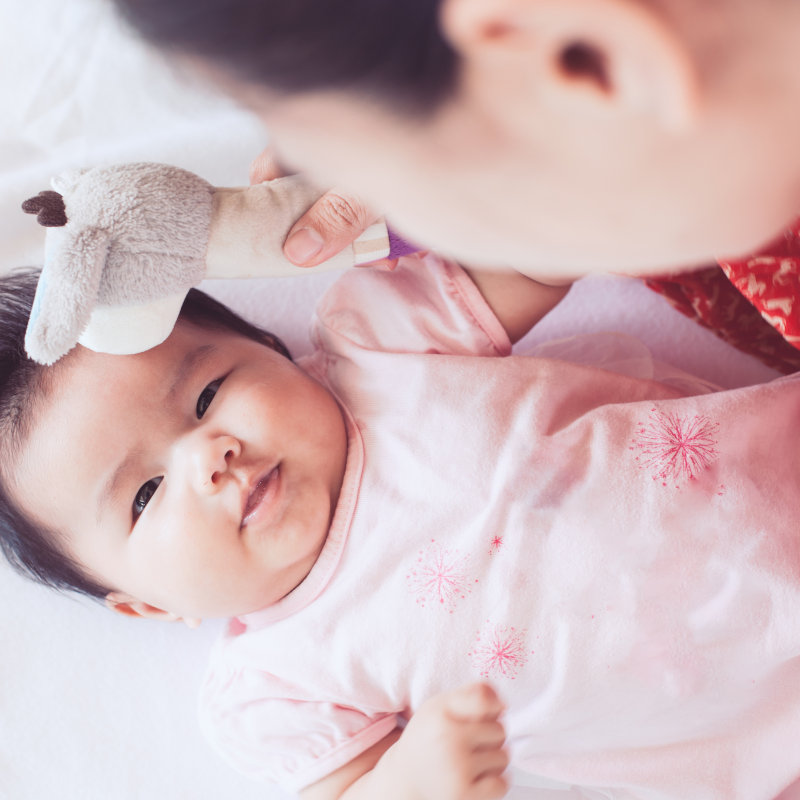 Being a Mother, a Father or a caregiver
Taking care of little ones will change everything, but to help, we've compiled some useful websites to get you started
Helpful Hints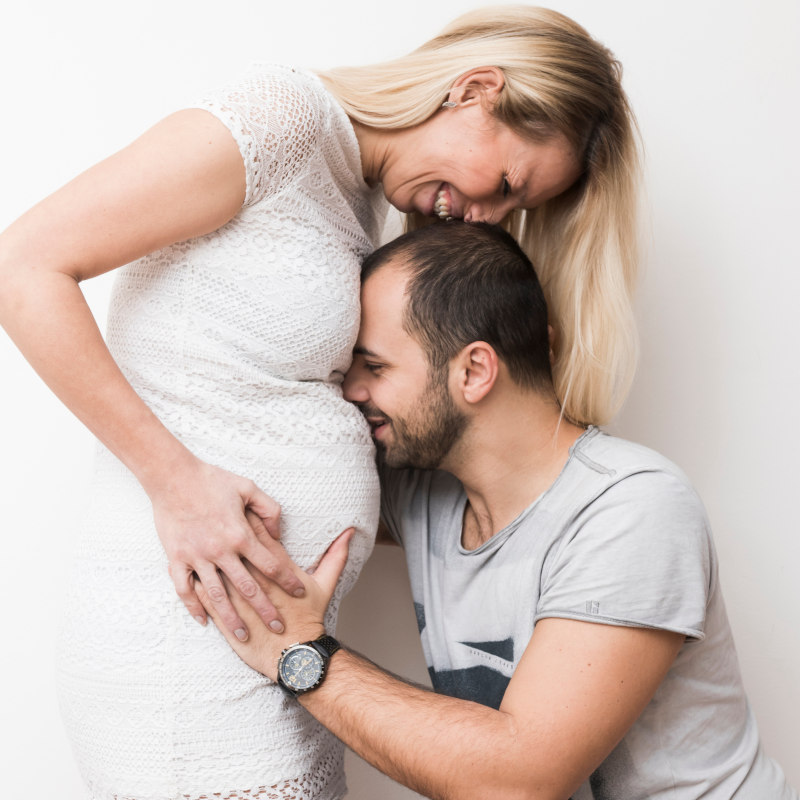 We are excited to be with you on your journey
Parenting is, without a doubt, the most challenging and rewarding job you will ever undertake.


JOIN TODAY
JOIN THE CLUB
bbgiftclub.ca

If you are a NEW or EXPECTING parent in Canada, we invite you to join Baby Brands Gift Club.

Our Free Club was created to provide moms, dads and caregivers with valuable cost saving coupons, special offers, information and samples from name brand products. Plus, we love giving away gifts and prizes!
JOIN TODAY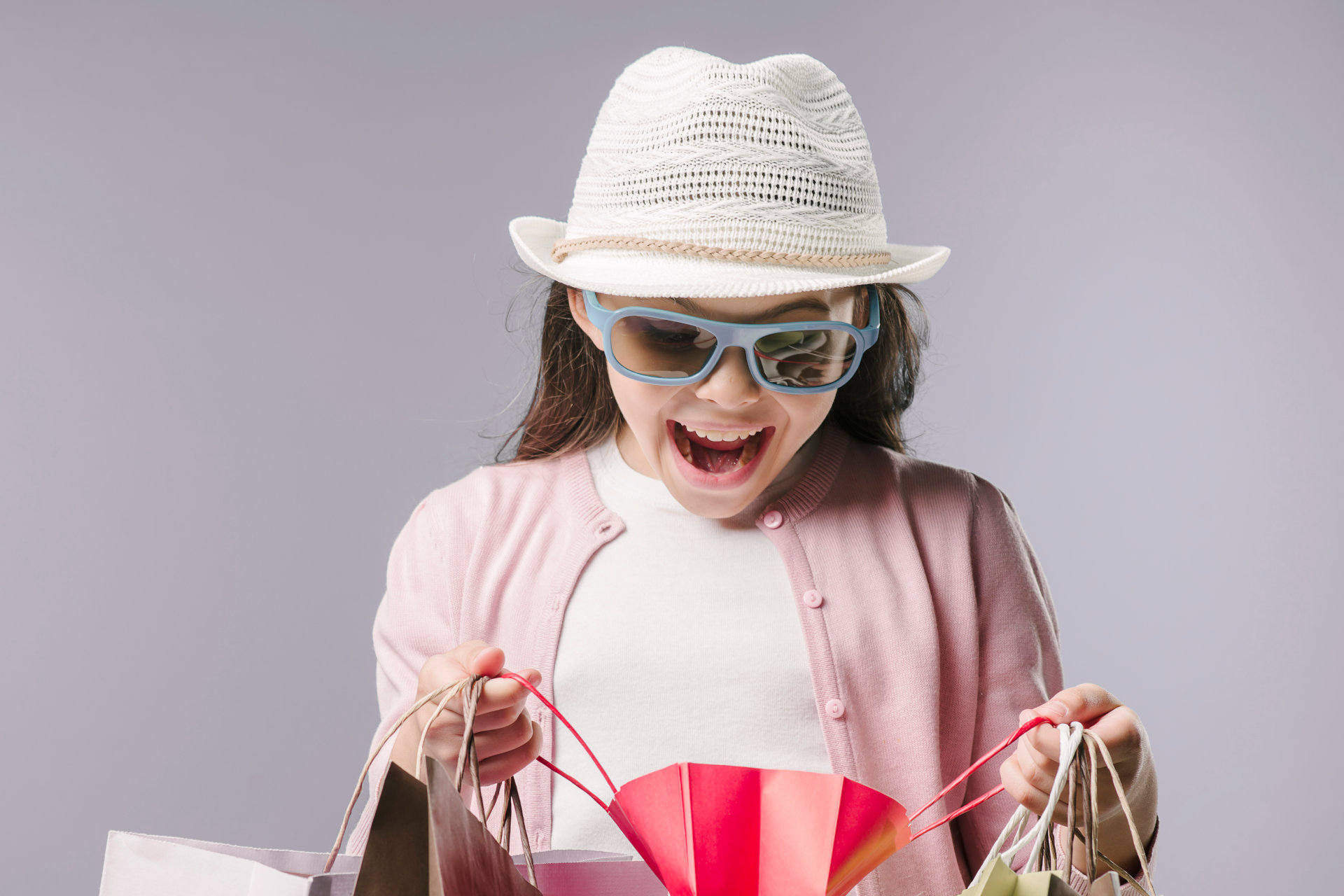 Did someone say Free Gift Bags?
In 2018 Baby Brands Gift Club distributed 350,000 Gift Bags, in Canada, gave 1 lucky Gift Club Winner the keys to her Brand New Minivan and gave away over 50 Gift Baskets and additional prizes from more than 30 baby shows we attended all across the country

Our Free Gift Bags contain samples, coupons, special offers and valuable information for new and expecting parents in Canada from name brand sponsors

Want to know more about our FREE Gift Bags?
Learn More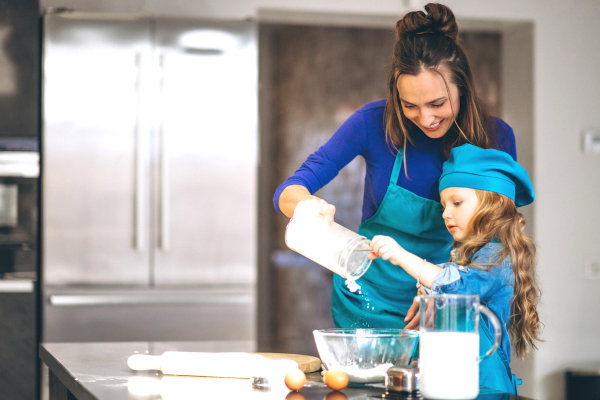 MOMPRENEURS
From a working mom of a newborn, "Some days I want to cry from frustration and collapse with exhaustion. Some days I don't get to shower, I lock myself in my closet and feel like a terrible mom. But every single day I give it all I've got!"

Every mom works hard but some make it look a little bit easier and we would like to introduce you to some of these incredible women.
Learn More
This website was a labour of love, kind of like birth. We welcome your comments, questions and suggestions. Connect with us on Social Media
Certified by the American Board of Pediatrics and the Royal College of Physicians of Canada, Pediatrician DR. PAUL Roumeliotis is founder and former Director of the Montreal Children's Hospital Pediatric Consultation and Asthma Centers; Assistant Professor of Pediatrics and former Director of Multi-Format Health Communications, Faculty of Medicine at McGill University in Montreal, Canada; and a father of two children.

DR.PAUL also holds a Masters of Public Health Degree from The Johns Hopkins University, Bloomberg School of Public Health, in Baltimore, Maryland.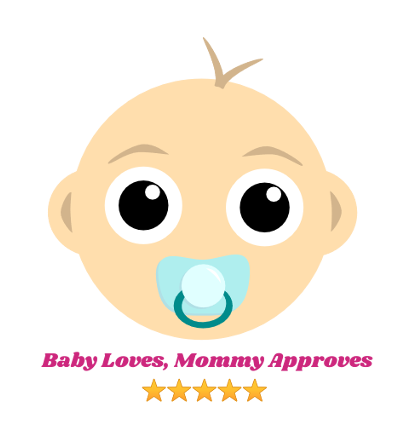 What Do I Need Now?
Right Products At The Right Time